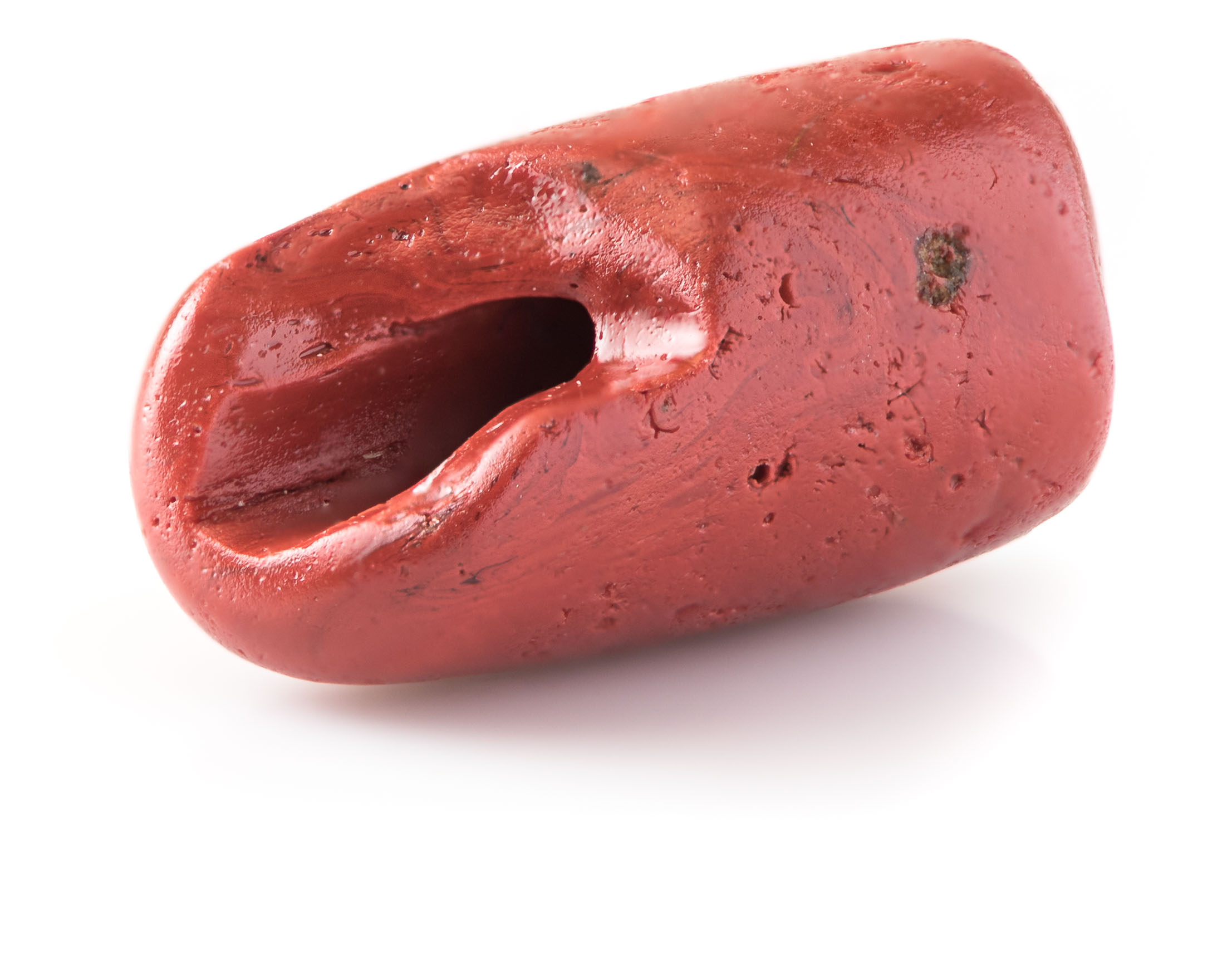 A method for a cohesive collection of the past.
Only when having a shared system of photographing artifacts a complete image can be made.
By shooting artifacts not only from the top and the sides but also including perspective to introduce depth – done with a single key light to give it weight, different artifacts from different excavations, from different times, can be put side by side and give a sense of cohesiveness.
See something you like?
Take a look at the galleries for direct licensing.
Not finding what you'r searching for? Mail license@thearchaeoagency.com and tell us what you're looking for and we'll search through the archive. Want to use an image or video for your publication, presentation or production? Read more on the Licensing Page.
Open Galleries