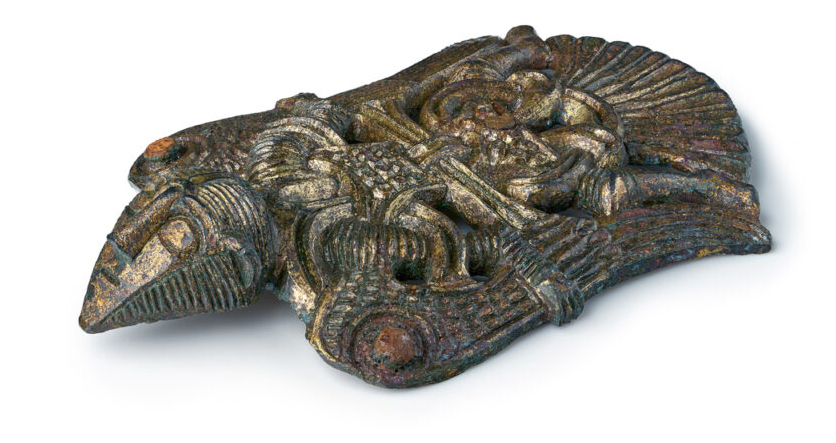 Over a thousand years have seen activity in Uppåkra.
On assignment by Uppåkra Arkeologiska Stiftelse, both photo and video footage has been made over a couple of years, showing a metall detection examination at the sight, visiting the C-14 lab at Lund University and having experts tell stories about rocks and ceramics.
See something you like?
Take a look at the galleries for direct licensing.
Not finding what you'r searching for? Mail license@thearchaeoagency.com and tell us what you're looking for and we'll search through the archive. Want to use an image or video for your publication, presentation or production? Read more on the Licensing Page.
Open Galleries