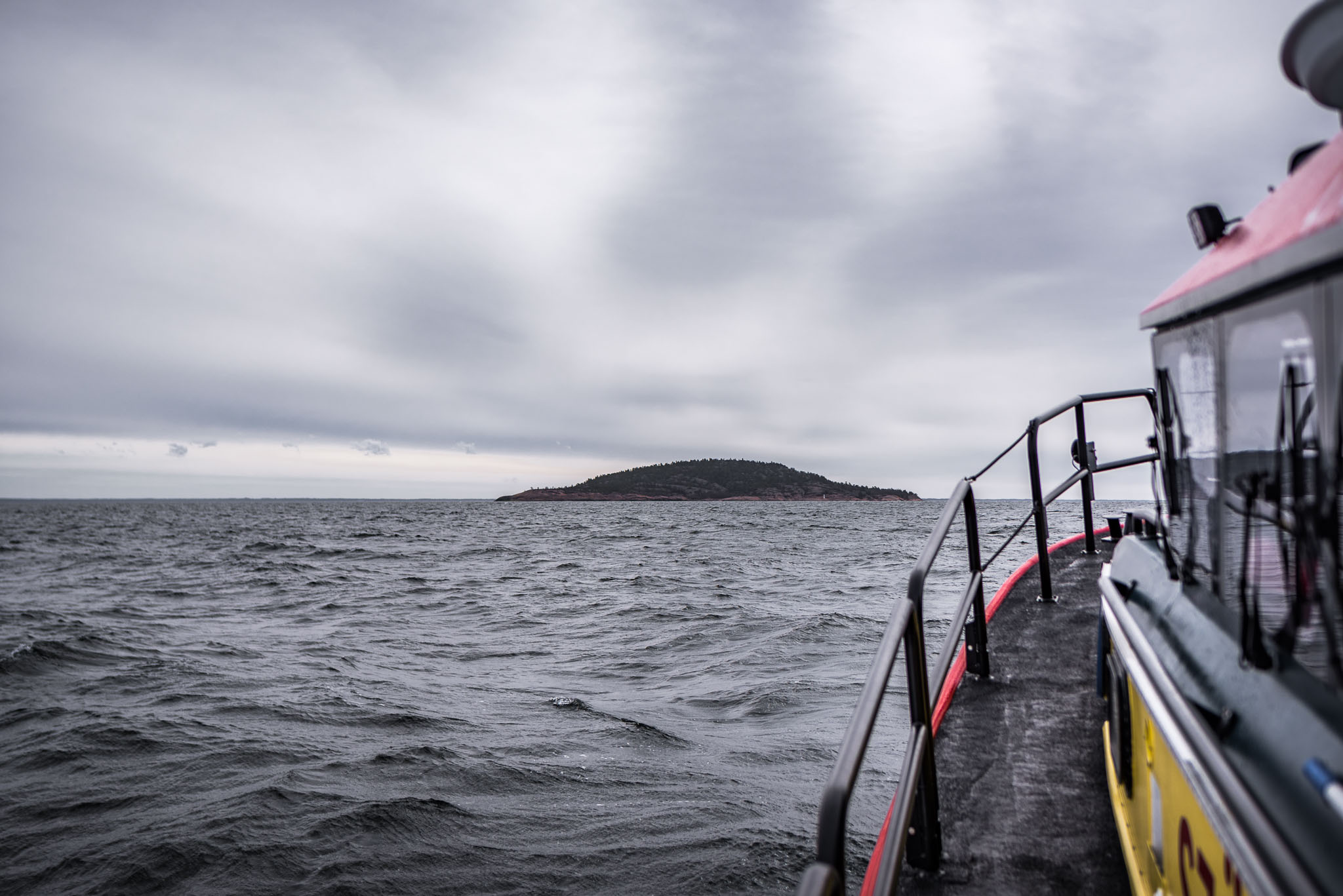 An archaeological expedition to a uninhabited island.
In May of 2017, an archaeological excavation set out to sea heading for the island Blue Maiden. On the boat was Ludvig Papmehl-Dufay, Anna-Karin Andersson, Kenneth Alexandersson and Daniel Lindskog. Arriving on a stormy seas the week was spent alone on the island. Apart from an archaeological report, the excavation cam home with a duffel bag filled with photos and video footage.
"Thus, if any place in the world is grim looking, this is one of the grimmest"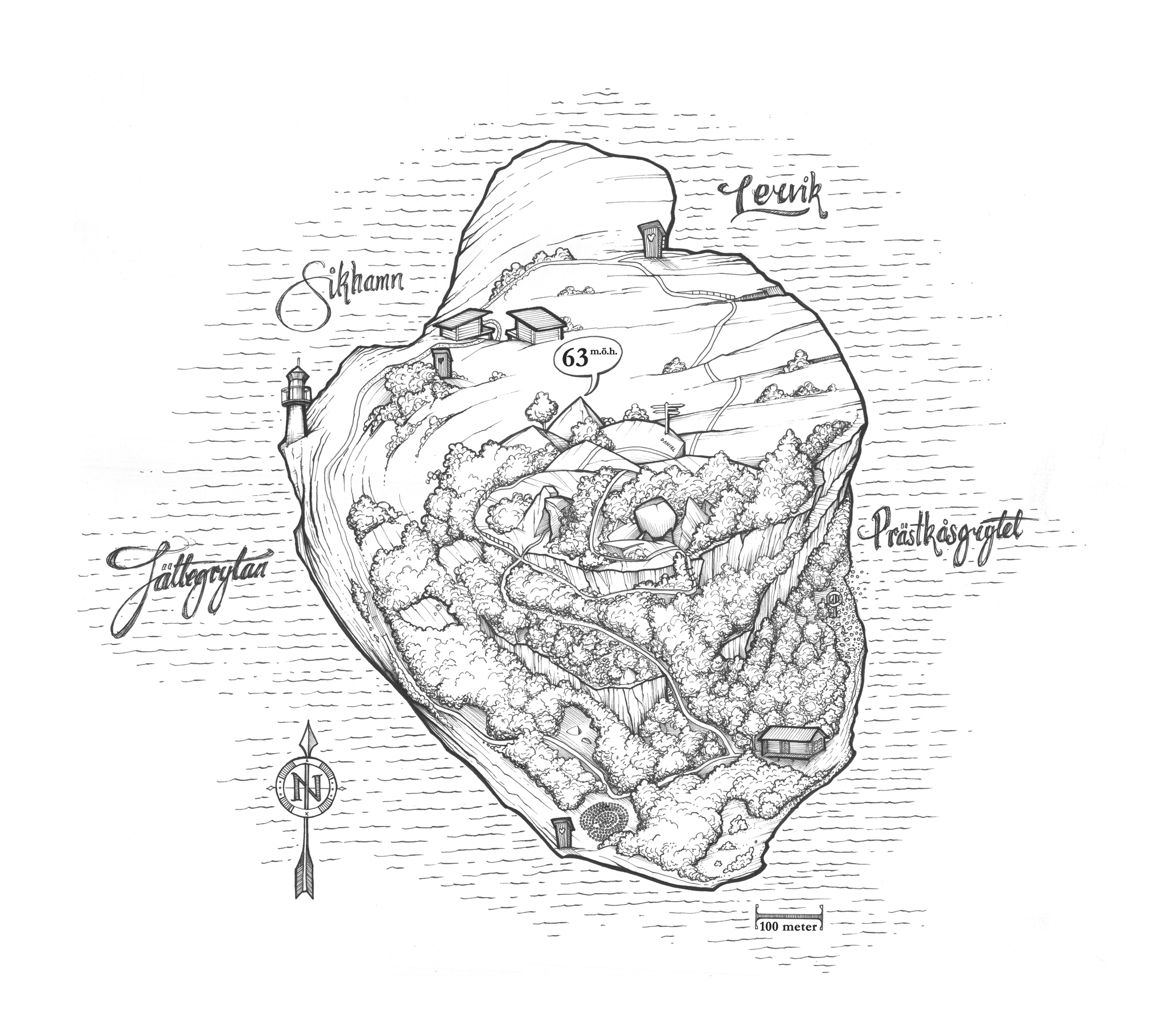 Blue Maiden, Småland – Sweden
See something you like?
Take a look at the galleries for direct licensing.
Not finding what you'r searching for? Mail license@thearchaeoagency.com and tell us what you're looking for and we'll search through the archive. Want to use an image or video for your publication, presentation or production? Read more on the Licensing Page.
Open Galleries